How to make a successful insurance claim
Do you want to make sure you receive everything you are entitled to from your insurance claim?
We understand that many people find the insurance claims process frustrating. We are here to help!!!
As a team of expert loss assessors, PCLA will make sure your claim is dealt with in your best interests.
PCLA will manage the claim process for you. From reporting the claim to your Insurer to meeting with the Loss Adjuster to costing out the works required to negotiating the best possible settlement, PCLA will do everything to minimise any stress and inconvenience to get you back on track as quickly as possible.
Our expert loss assessors are available today to offer advice and support for your insurance claim. Ask PCLA to take the stress out of your insurance claim today.
Let PCLA help you get the settlement you deserve.
Do you need to make a household insurance claim?
Gail Mccandless
16/10/2023
Had a substantial leak in my house and a friend recommended Jordan. Jordan was great and handled everything from start to finish with my insurance company. Would definitely recommend.
Jordan was really supportive and professional throughout the process, very knowledgeable, and always available to answer any queries we had, and he got us a great settlement
Many thanks Greg for all your help and advice with my recent insurance claim it certainly made the process less stressful
kieran mcilvenna
27/09/2023
Very efficient & quick service
I was recommended PCLA recently to handle my claim after I had a leak in my bathroom. After contacting them with the details Declan completely handled everything from start to finish. Within 3 weeks of making contact my claim was settled and funds in my account. Cannot recommend enough.
Declan provided a fast, efficient and professional response to my initial enquiry regarding making an insurance claim. He handled all subsequent dealings with my insurance company and any additional outside bodies. I would have no reservation in recommending him and his organisation to anyone.
Excellent professional service from Declan. My bathroom had a leak which caused a lot of damage, Declan called out to talk us through the process, he handled everything with the insurance company from start to finish. Declan was always reachable via telephone and kept me updated thought out the process, I was very happy with the final settlement. I would recommended!
Gerard McGrady
31/08/2023
Great experience with Gregg and Declan. Attended my problem and put words into actions immediately. Even stayed on top of me to provide information to speed up the whole process. Great outcome!
These guys were recommended to us by a friend. They looked after everything from start to finish. They were 100% professional during the entire process. Thank you.
Commercial Insurance Claim?
Along with Household Claims we also specialise in Commercial Insurance Claims a.k.a Business claims. Loss of Business can be detrimental to lots of people along with their families so we, as a team, know that Speed of Service is of utmost importance in these instances. Our qualified team are more than equipped to deal with even the most complex of claims in record timing – Read more about our team on the About Us page.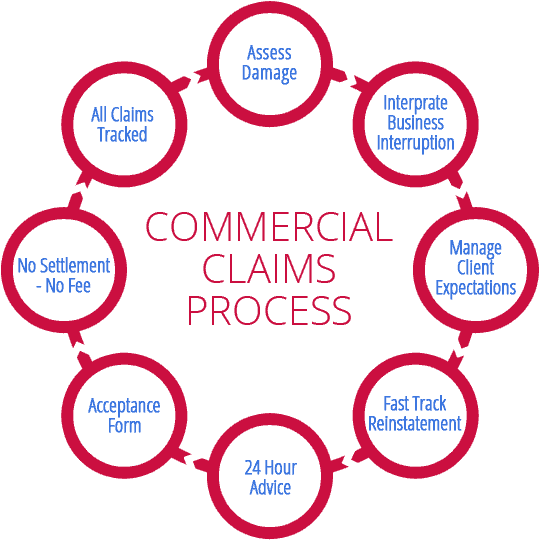 We offer help and advice with all instances of Commercial and Domestic Property Damage. Learn more about the different types of insurance claims that PCLA can help you with by clicking the links below.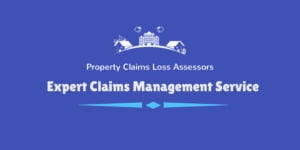 PCLA are a leading Loss Assessor firm operating throughout Northern Ireland. As an independent company with over 20 years experience, we know how to make sure our clients get their full entitlement.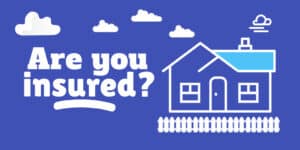 You may think your home is insured, but if your home is not insured or is underinsured, you could face a bill for property damage worth thousands of pounds.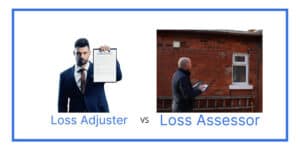 The easiest way to explain the difference is to understand their respective roles. A loss adjuster works for the insurance company.
A loss assessor works for you (the policy holder).