Northern Ireland Loss Assessors, PCLA, service clients throughout Northern Ireland.
PCLA Operate Across Northern Ireland
We are the premier loss assessors in Northern Ireland, and we're here to help you get the maximum settlement you are entitled to. Contact us today to speak to a local representative in your area.
Our Loss Assessor Service Includes:
If you've suffered damage to your property, PCLA is here to help.
We Make Insurance Claims
Easy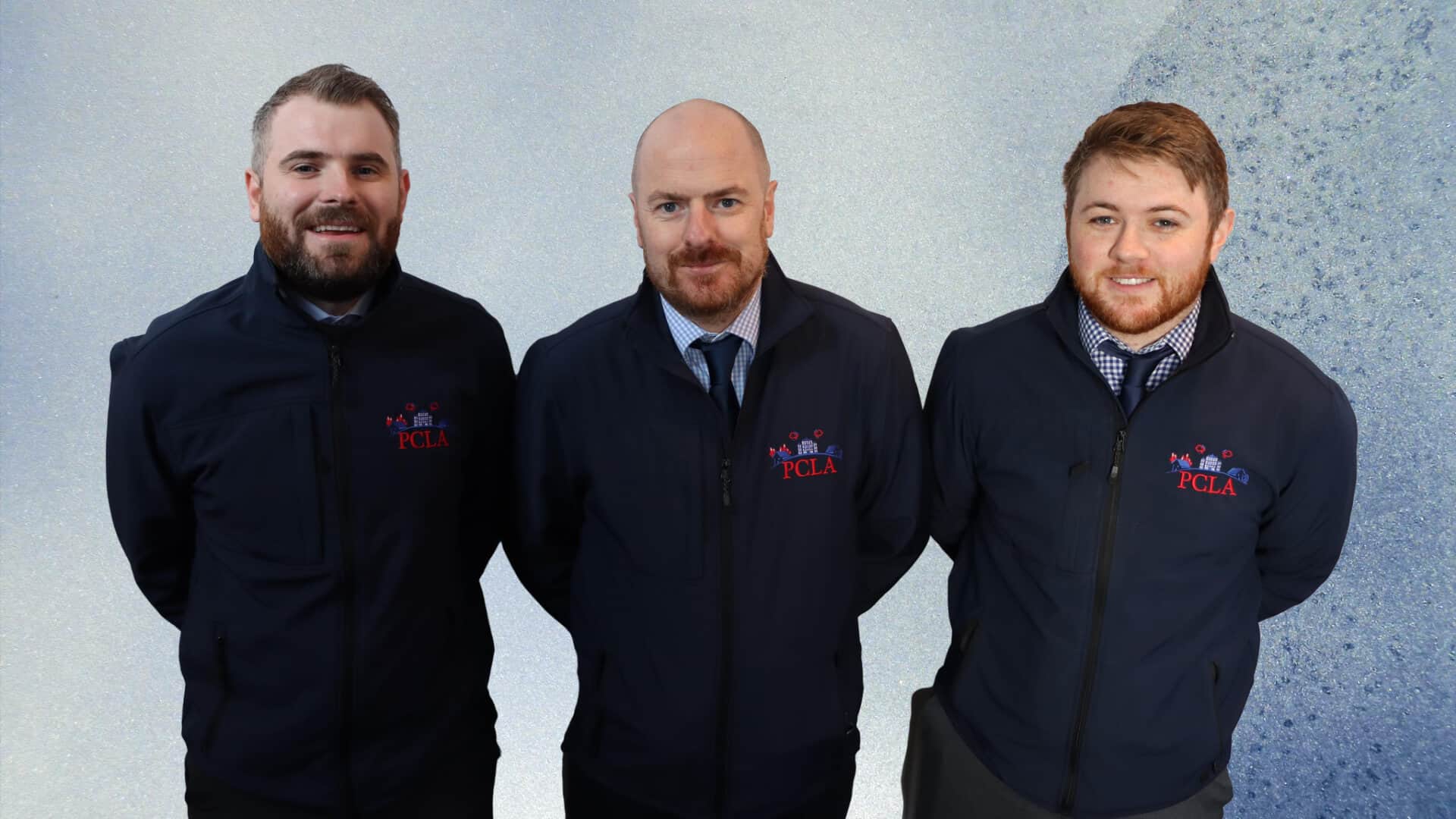 Property Claims Loss Assessors (PCLA) are a team of insurance assessors dedicated to helping people who have suffered accidental loss or damage to their home or business.
With over 20 years of industry experience, we are able to negotiate the best possible settlement for our clients. Our promise is to get you your full entitlement under the terms of your policy.