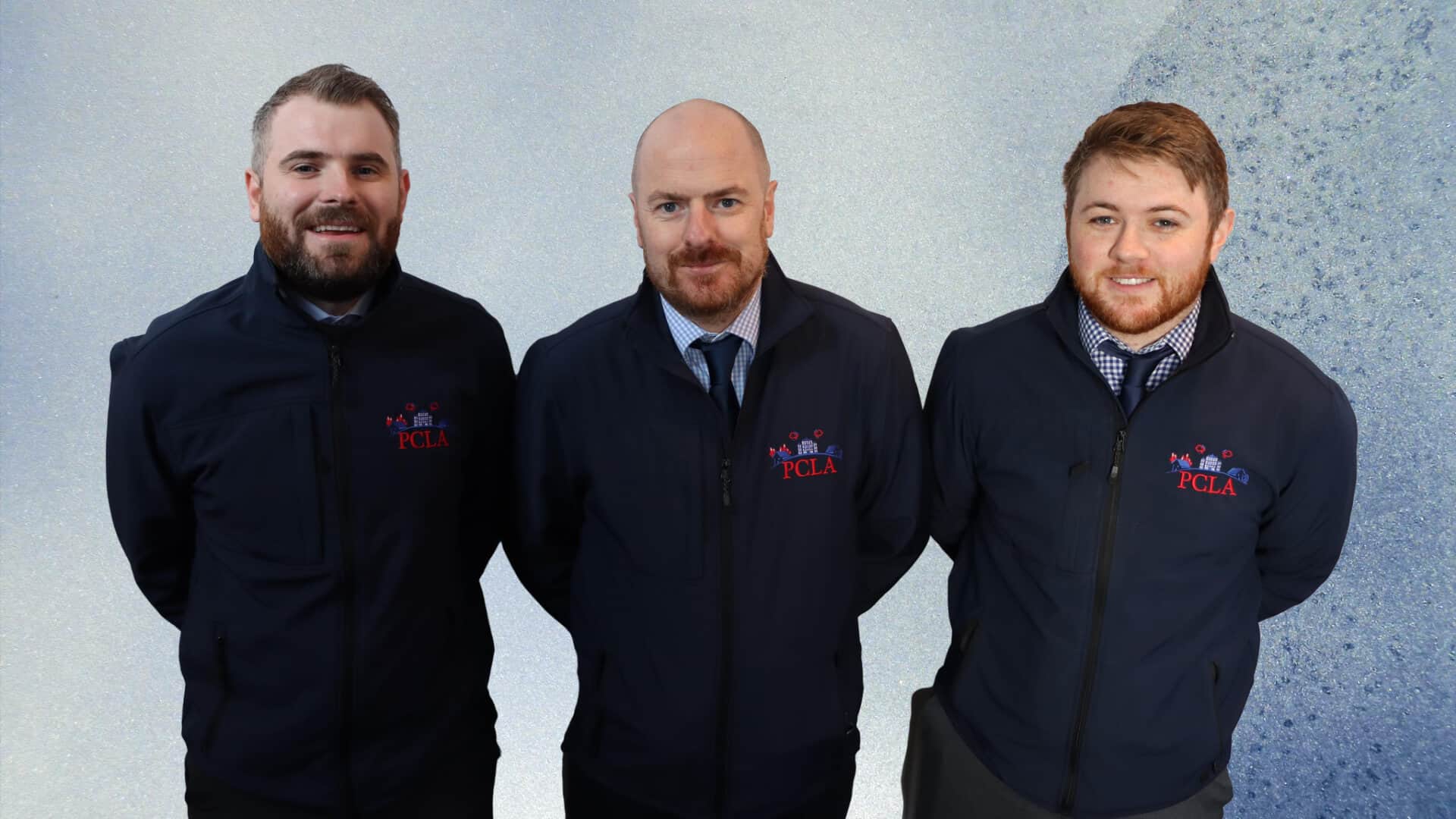 About Property Claims Loss Assessors
Property Claims Loss Assessors (PCLA) are insurance assessors who work on behalf of the public.
We're dedicated to helping people who have suffered accidental loss or damage to their home or business. Our goal is to ensure our clients receive the full compensation that they are entitled to from their insurance company.
We deal with the insurance company on your behalf. As soon as we understand the terms of the client's policy, PCLA will conduct tests to find out exactly what can be claimed for. With PCLA working for you, we do all of the negotiating to ensure you get the best possible settlement. 
All of PCLA's team members have excellent working relationships with the loss adjusters appointed by the Insurance Companies, meaning all claims are dealt with efficiently and fast.
The company was founded in June 2015 by Greg Smyth – who has over 20 years experience within the insurance industry. Greg also has a strong team working alongside him in order to make sure that every claim is dealt with quickly and effectively. 
While based in Belfast, PCLA cover all areas of Northern Ireland. Call us today to find out how we can ensure you receive your full entitlement.
Greg Smyth - Company Director
B.Sc (Hons) in Building Surveying, APA
Greg began his career in the Insurance Industry in 1999, working with a number of different Insurance companies. Greg has a degree in Building Surveying from the University of Reading and holds a number of qualifications in Insurance. Greg has worked in Loss Assessing since 2007 and was previously a senior member of a former leading Loss Assessor firm before leaving to start PCLA Ltd in 2015.
Declan Gilmore – Loss Assessor
B.Sc (Hons) in Building Surveying
Declan studied at the University of Ulster where he gained a degree in building surveying and joined PCLA shortly after in 2016. Since then, Declan has worked for many happy clients dealing with all manner of Insurance claims with a particular specialism in subsidence losses.
Jordan Freel – Loss Assessor
Jordan started working with PCLA in early 2022 having spent a number of years prior working for a leading, local, property damage restoration company.
In his former role Jordan was tasked with undertaking moisture surveys, reinstatement of water & fire damaged homes and businesses and of assessing damage to contents.
This experience has allowed Jordan to transfer his skills to PCLA where he has became a valued member of team.
Liam King – Loss Assessor
B.Sc (Hons) in Building Surveying
Liam completed a degree in Building Surveying with the University of Ulster in 2019 and started with PCLA soon after. Liam specialises in Escape of Water claims and has handled all types of claim ranging from small domestic leaks to large commercial losses.
Gail Mccandless
16/10/2023
Had a substantial leak in my house and a friend recommended Jordan. Jordan was great and handled everything from start to finish with my insurance company. Would definitely recommend.
Jordan was really supportive and professional throughout the process, very knowledgeable, and always available to answer any queries we had, and he got us a great settlement
Many thanks Greg for all your help and advice with my recent insurance claim it certainly made the process less stressful
kieran mcilvenna
27/09/2023
Very efficient & quick service
I was recommended PCLA recently to handle my claim after I had a leak in my bathroom. After contacting them with the details Declan completely handled everything from start to finish. Within 3 weeks of making contact my claim was settled and funds in my account. Cannot recommend enough.
Declan provided a fast, efficient and professional response to my initial enquiry regarding making an insurance claim. He handled all subsequent dealings with my insurance company and any additional outside bodies. I would have no reservation in recommending him and his organisation to anyone.
Excellent professional service from Declan. My bathroom had a leak which caused a lot of damage, Declan called out to talk us through the process, he handled everything with the insurance company from start to finish. Declan was always reachable via telephone and kept me updated thought out the process, I was very happy with the final settlement. I would recommended!
Gerard McGrady
31/08/2023
Great experience with Gregg and Declan. Attended my problem and put words into actions immediately. Even stayed on top of me to provide information to speed up the whole process. Great outcome!
These guys were recommended to us by a friend. They looked after everything from start to finish. They were 100% professional during the entire process. Thank you.
The Home Insurance Claim Process At Property Claims Loss Assessors, our sole aim is to help the general public ensure they receive their full entitlement
When the unexpected happens and you need to make a home insurance claim in Northern Ireland, it's essential to ensure you receive fair compensation. Navigating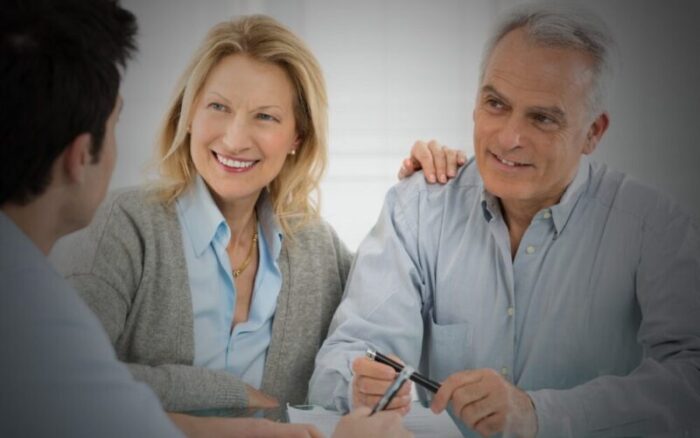 Don't let the complexity of insurance claims overwhelm you; find out how a loss assessor can help ensure you receive a fair settlement.